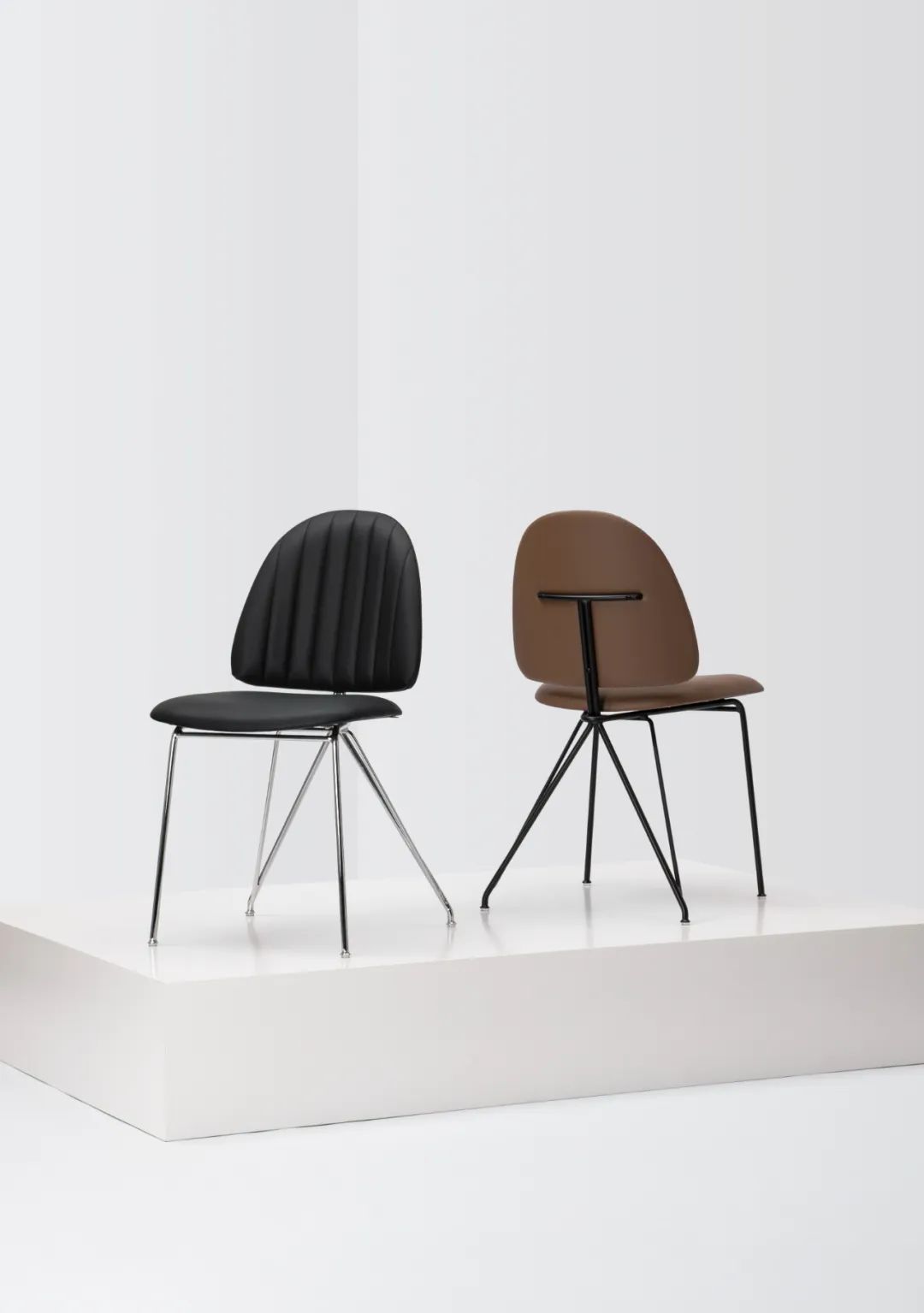 The Rumba series, like a passionate dancer, is a creative work that can make home life lively.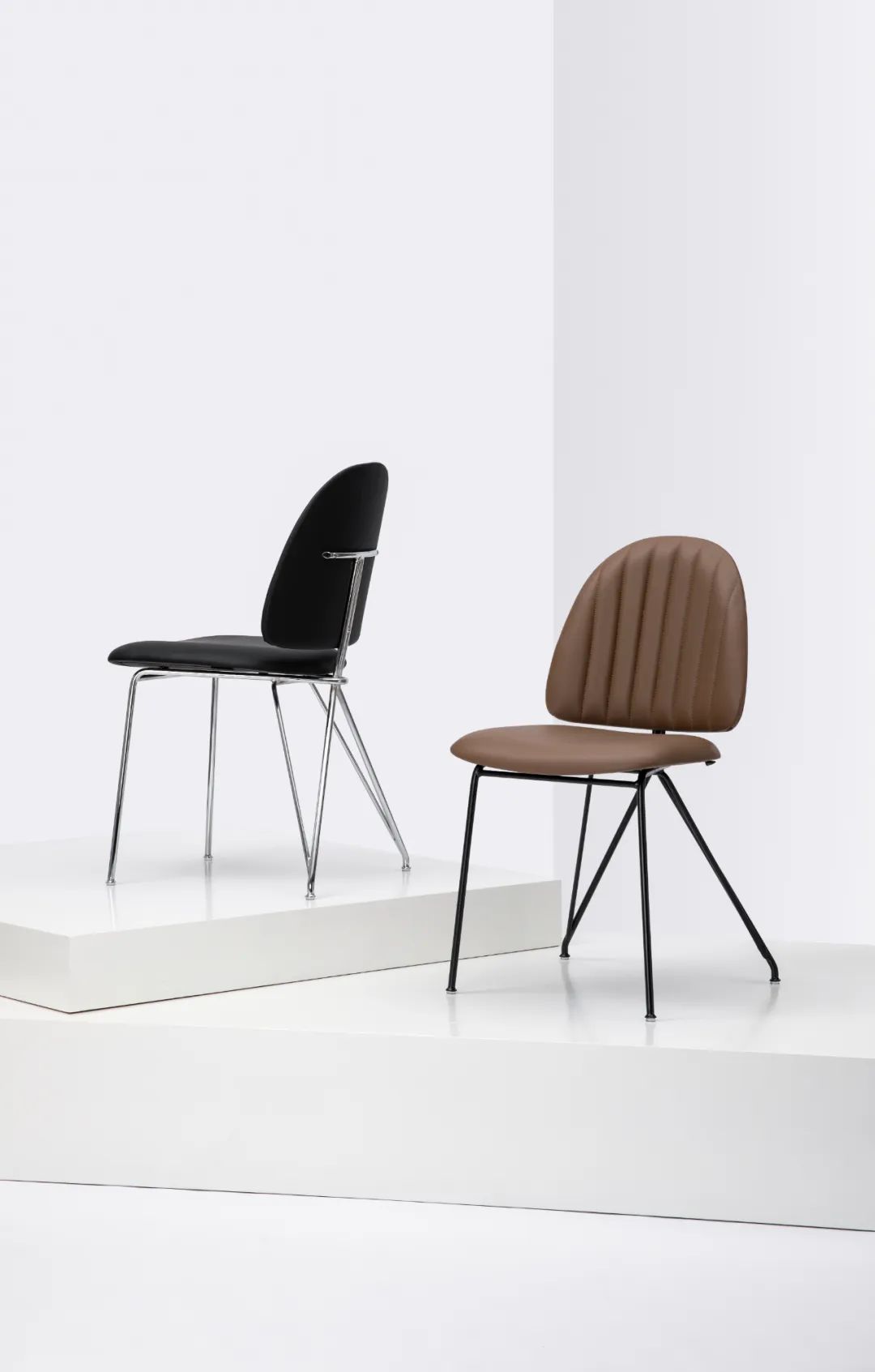 With the continuous improvement of the quality of life, people always focus on more ingenious designs. As a leader in the furniture industry, MORNINGSUN created Rumba with its unique understanding of design.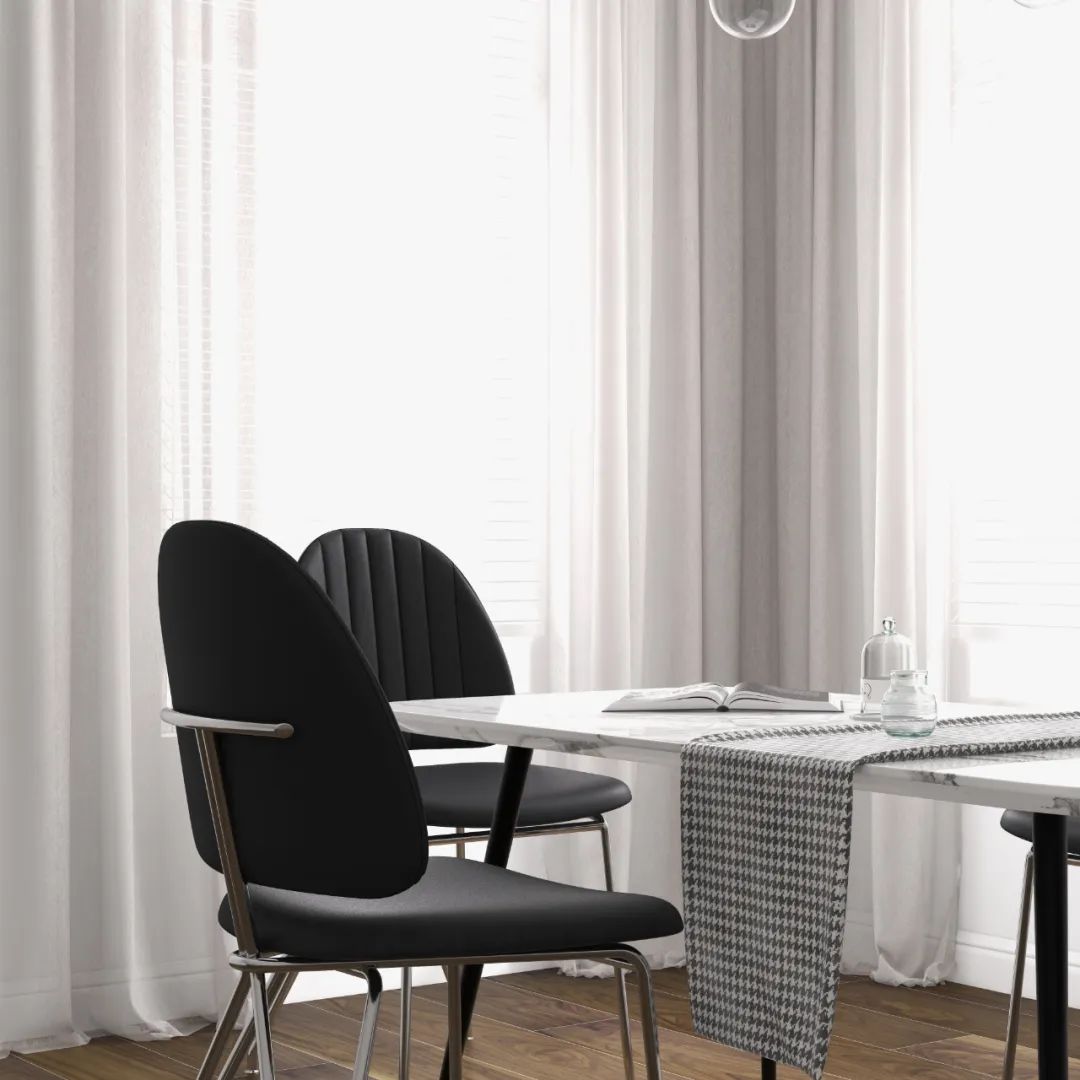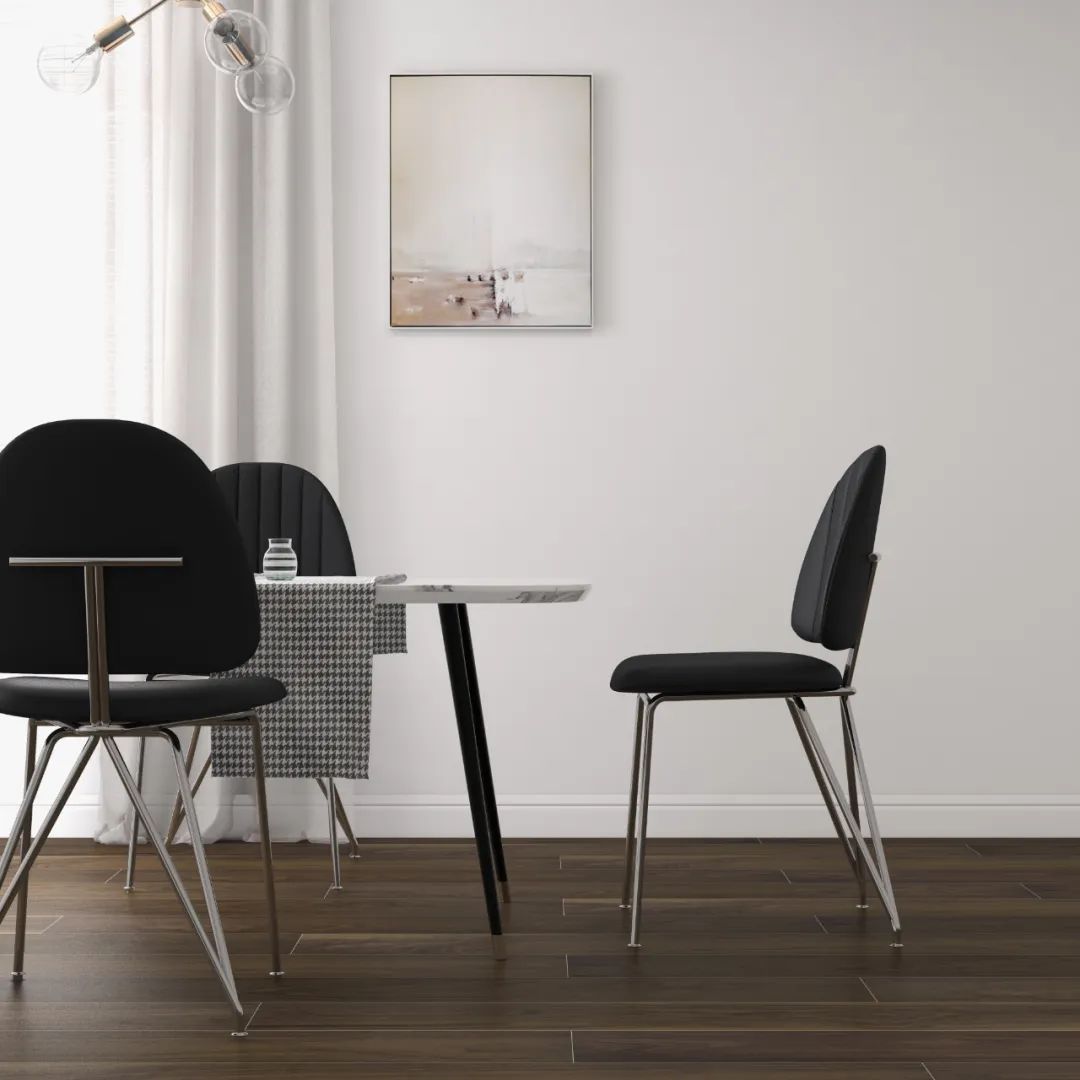 Rumba dining chair, the structure of metal chair legs with a diameter of 14 mm is stable and strong enough. The unique and flexible shape of the rear legs breaks the stereotyped chassis style, and the shape is vivid and quite aura.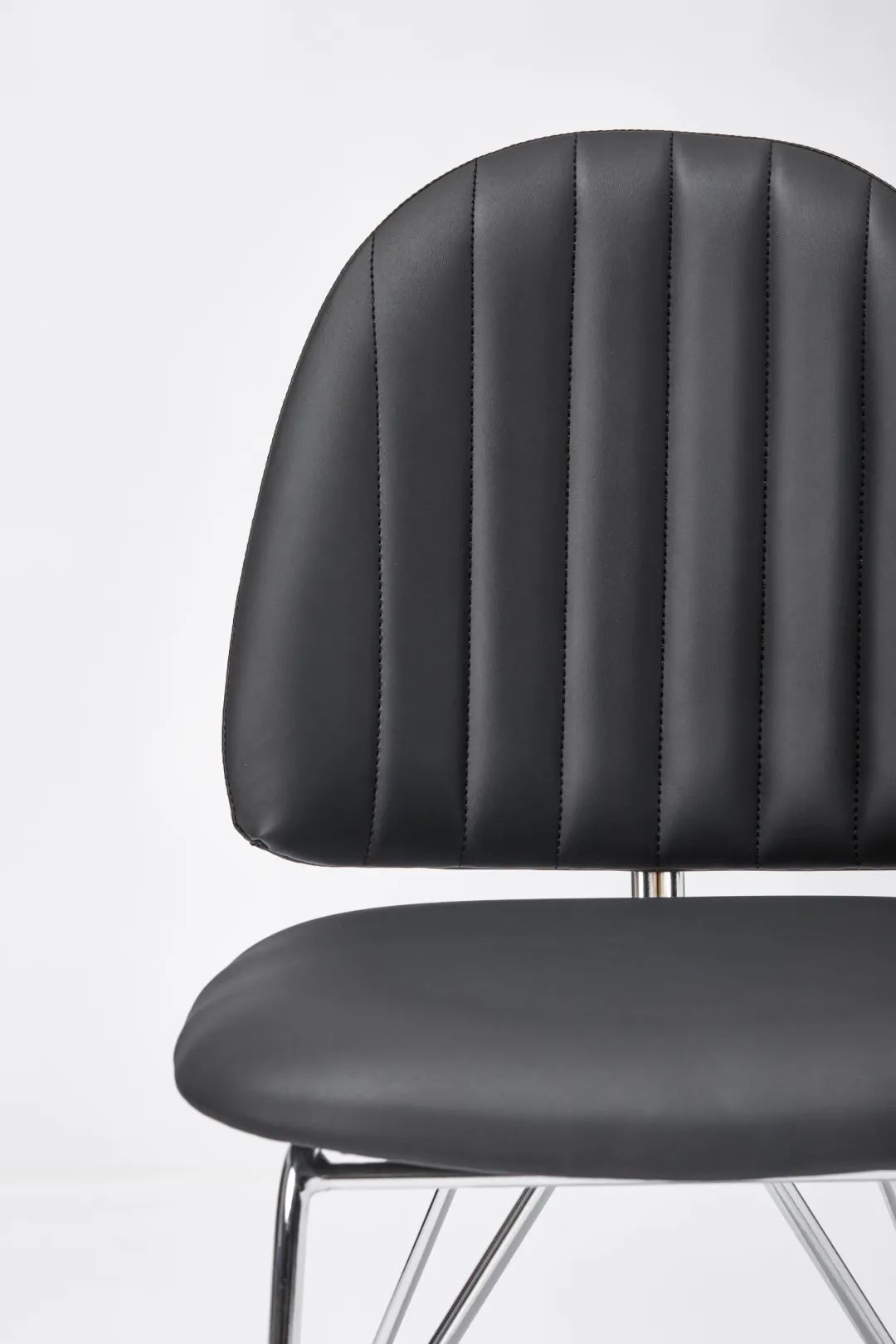 In the design of the backrest, vertical stitching is added to make the backrest fuller and have a three-dimensional effect. The slightly backward-inclined backrest just fits the back, bringing a comfortable supporting experience.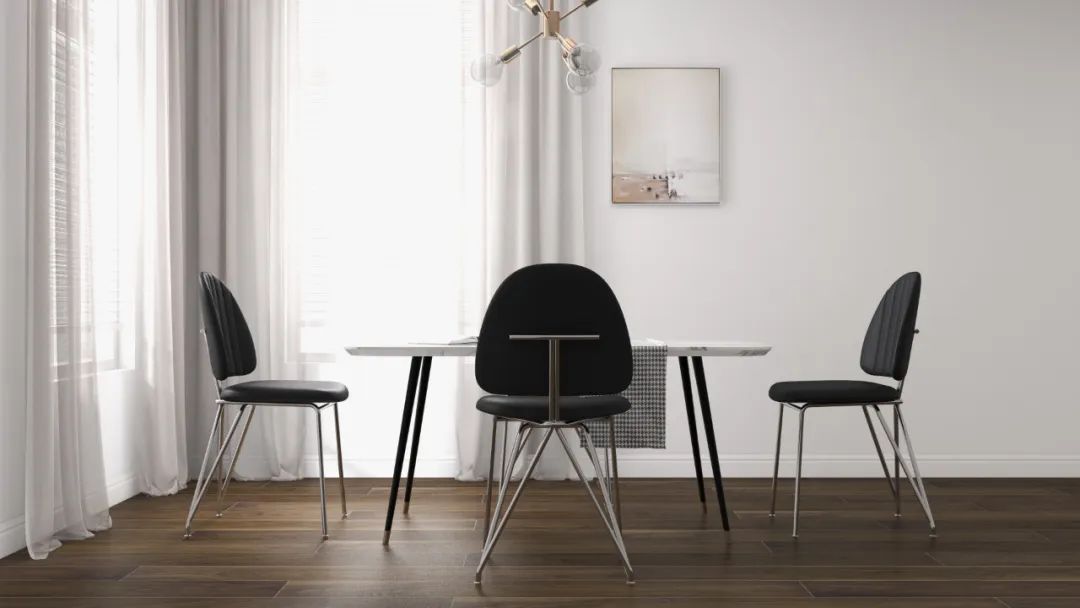 The light and simple overall shape makes it easy to move and save space. It is an ideal choice for restaurants, cafes, offices, reception rooms and other catering spaces and commercial places.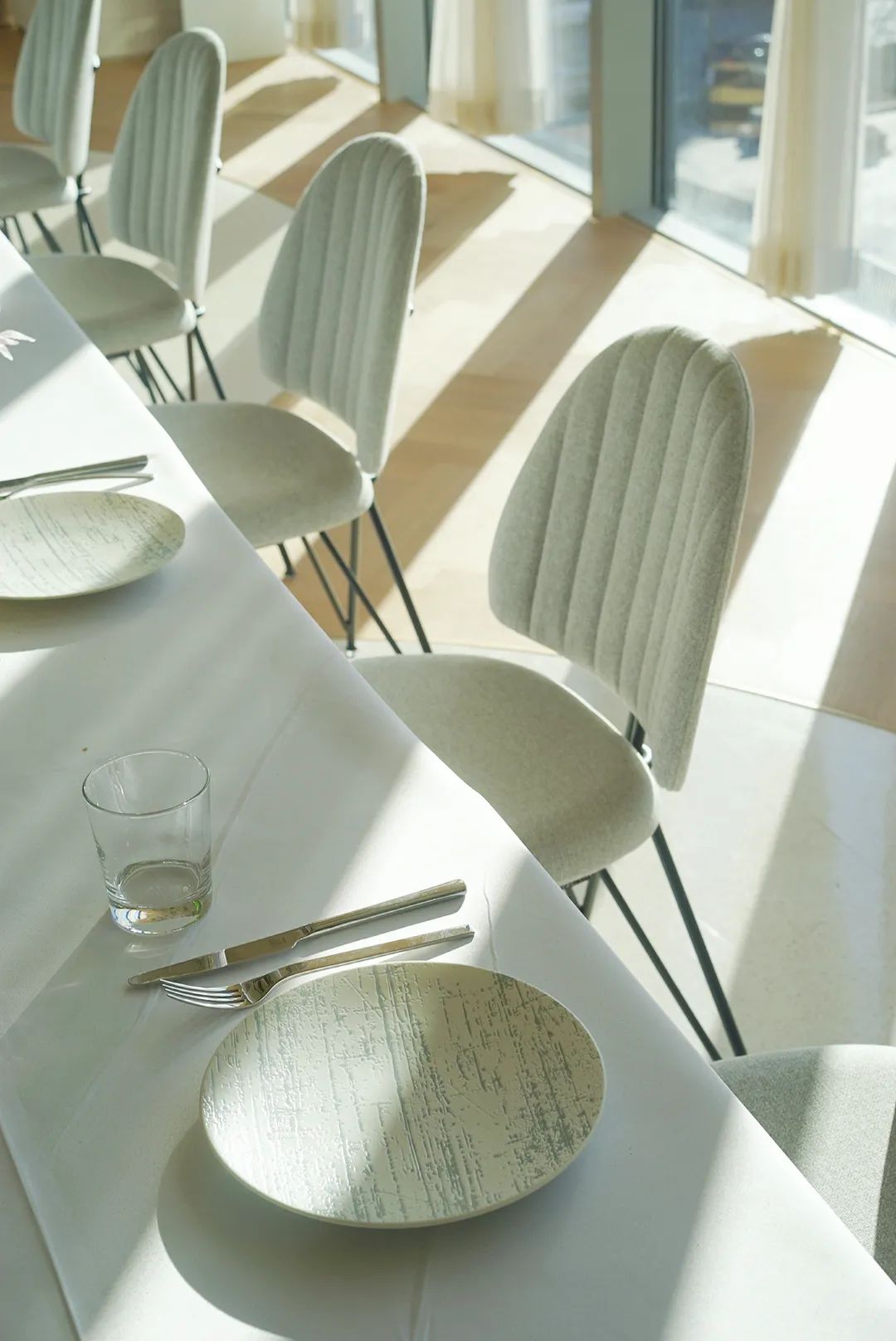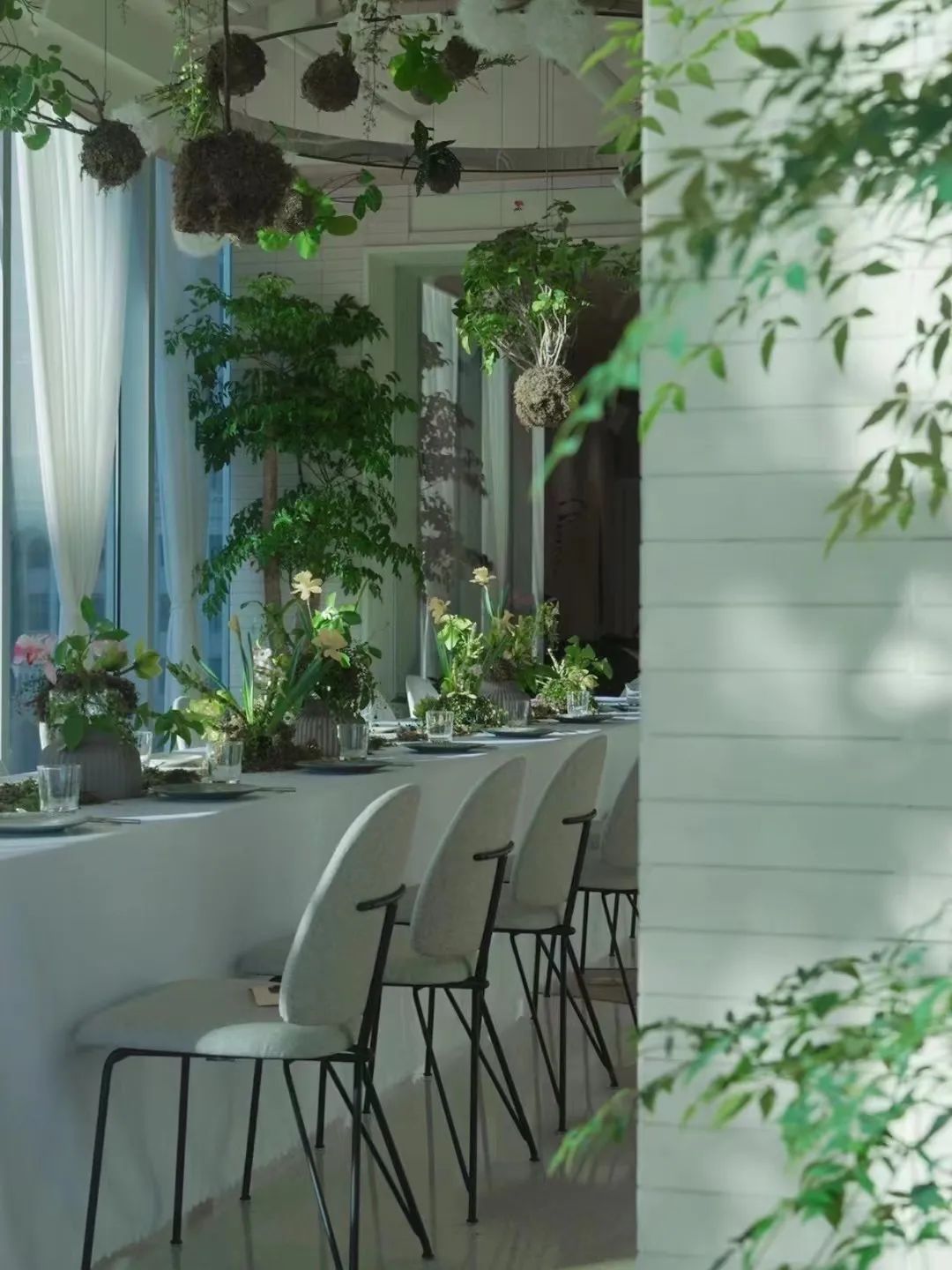 The Rumba leisure chair continues the design style of the dining chair. The generous and delicate overall structure is the designer's intention. Its spacious and smooth backrest and cushion, combined with the standard sitting height of the leisure chair of H39cm, offer people a sense of comfort and comfort only visually.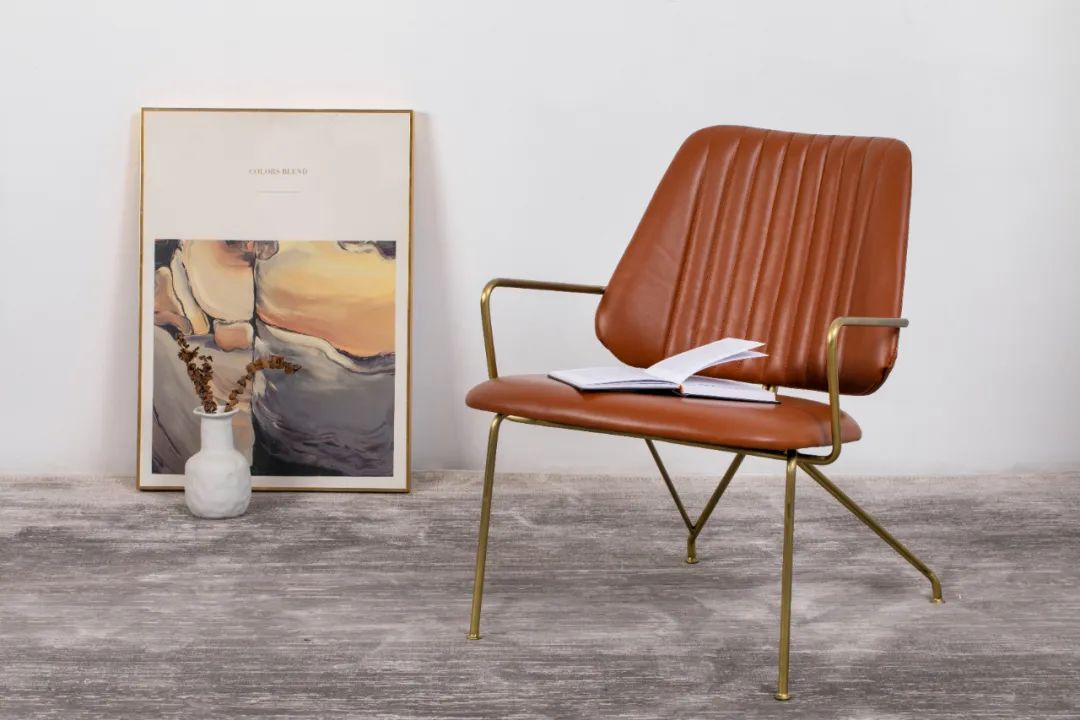 The diversity of fabric choices is what designers are most concerned about, and of course the Rumba is also available! You can flexibly customize the color of the metal frame and the fabric of the seat cushion and backrest according to the actual use scenario, so as to achieve the purpose of matching with the projects.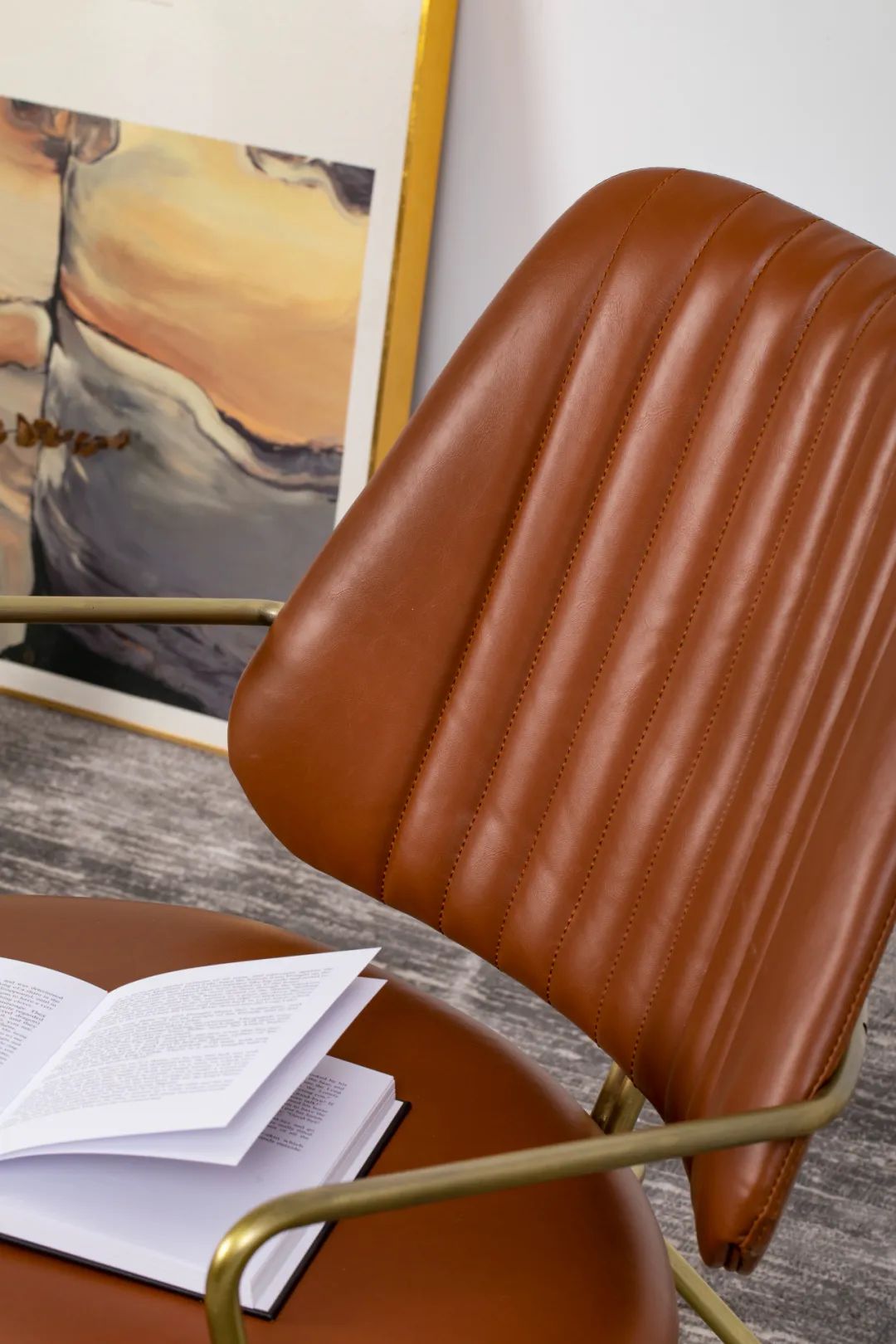 The detachable product structure can also better save transportation space. It is hoped that the ingenuity of each link can make customers feel the convenience and practicality of the design, and appreciate the ingenuity and sincerity of MORNINGSUN.
---
Post time: Aug-23-2023